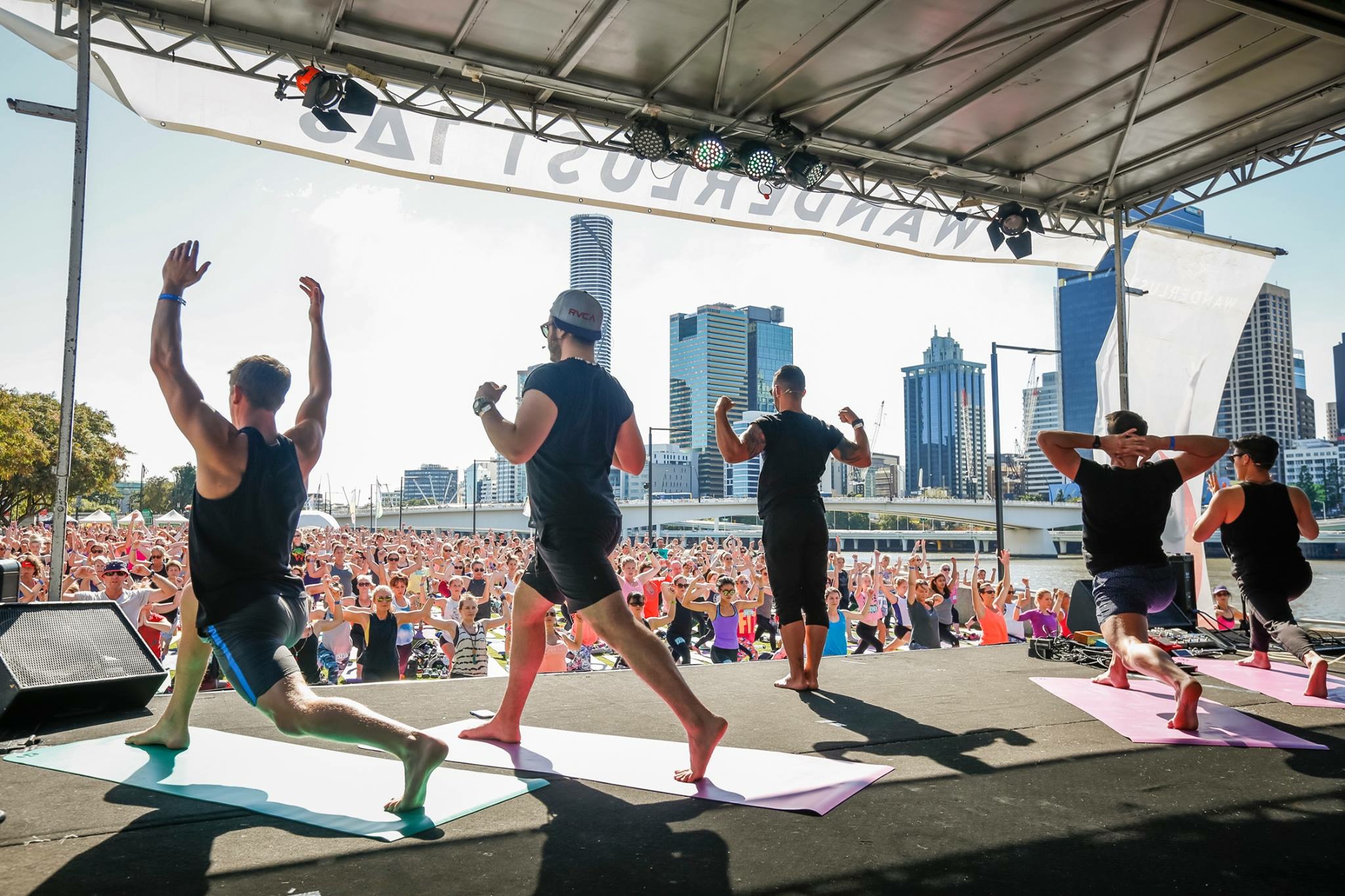 Yoga is something that has definitely grown on me over the 14 years it's been in my life so far.
Both my personal practice and teaching have continued to evolve through my trainings and education over the years. I'm certified in numerous styles including Hatha, Ashtanga, Vinyasa Krama & Katonah.
My teaching draws from the various lineages and my background in training, giving me a deep understanding of the body's anatomy and workings.
Alongside traditional yoga, I've created a style of yoga I call Predator Yoga, especially for fighters and elite athletes, to develop strength, stability and flexibility, with a strong focus on breath and mindset with less fluff.
In the last few years I've started a Yoga School and ran several 200 hour and 300 hour trainings in Thailand and Costa Rica. In addition to the Teacher Training Certifications I run various styles of workshops both yoga-specific and a fusion of yoga and the strength world.
Whether you're brand new to yoga or have been practicing for years, we can all do with a little support.
Yoga 1-2-1s are designed around your needs, be it specific pose studies, further training and knowledge, injury recovery or just starting up.
Working with someone can help you achieve your goals and further your knowledge and understanding.
Together we will set goals and help you develop a personal practice encompassing asana, pranayama and meditation.
deepen your practice, get help working with injury, work on specific goals or even to just get started
1-2-1 yoga sessions are 60-90 minutes
session include asana practice, guided pranayama and meditation
development of your personal practice
goal setting and support in maintaining them